His Workmanship offers college labor services in
12 cities
 in the Midwest. Click the green service titles or checkmarks to learn more about each service we provide. Here at His Workmanship we're prepared by Him to do good work.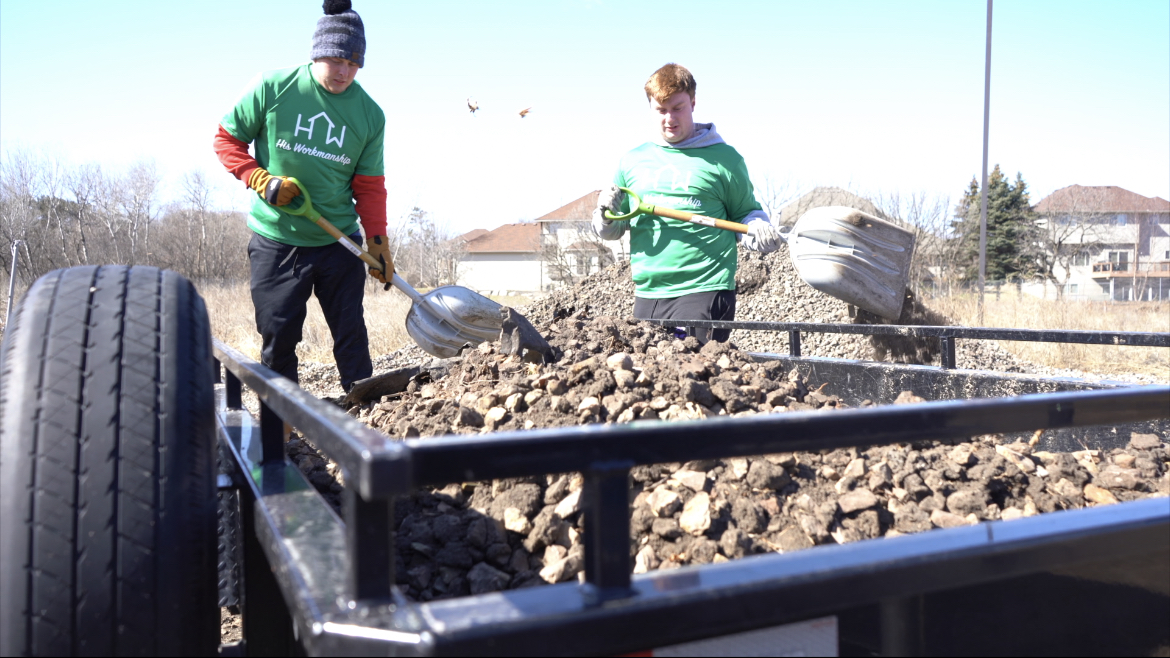 Does your yard need a makeover? We've got you covered! Watch our college student providers grind it out and get ready to behold an incredible before and after experience. Rates start at $90 per hour for 2 landscapers.
Moving across town? Don't worry! You rent the truck; we'll bring the muscle. You can trust our labor providers to move you quickly and safely to your new place. Rates start at $120 per hour for 2 movers.
Hear what a customer says
Hear what a provider says
Would you like to touch base?
1. Get a free estimate in just a couple minutes
Select the services that best align with your needs and describe the details of your project to help us get a better idea of the scope of work. Feel free to upload pictures so your crew can visualize your specific needs.
2. Receive great customer support along the way
Our staff guarantees a reply to all emails within 24 hours. Once you get scheduled, you'll get a confirmation email with your service provider names as well as a text notification 1 hour before your project starts.
3. Relax while we speedily complete your project
Equipment in hand, your crew will arrive a few minutes early so they can collaborate with you about the work that needs to be done. Once they finish, you can pay the total bill directly to the crew leader. It's as simple as that!
Honest and hardworking college students at your service.
His Workmanship filters through the dime-a-dozen students and carefully selects those who can provide excellent service. These guys know the difference between weeds and flowers. They can shovel rock into wheelbarrows and haul it away. They are able to maneuver a couch up a split-level house.